Steam... the next frontier!
Iron Marines Invasion lands on Steam!
by on 11/3/2023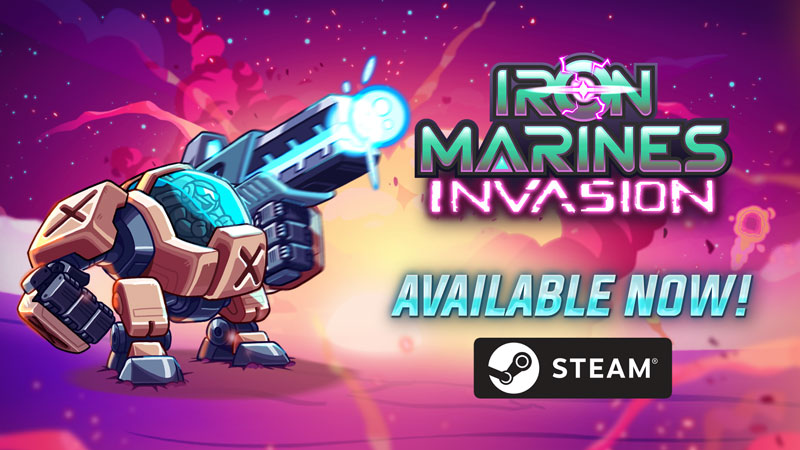 In a galaxy not so far, far away, a new threat to the Federation emerges. You know what that means, right? Time to swoop in and save the day... now, on Steam!
We're not just thrilled – we're over the moon, across the galaxy, and beyond the stars to bring our epic space odyssey to your computer screen!
Get ready to lead the ultimate real-time strategy adventure through planets that are as diverse as the stars themselves. And face alien races that make the Borg look like teddy bears!
So, Marine, what's holding you back? Engage your warp drives and dive into action!
The fate of the galaxy rests in your hands!
Order now on Steam!