The distress beacon is going of the charts!
Iron Marines Invasion NEW UPDATE is here!!!
by on 11/30/2022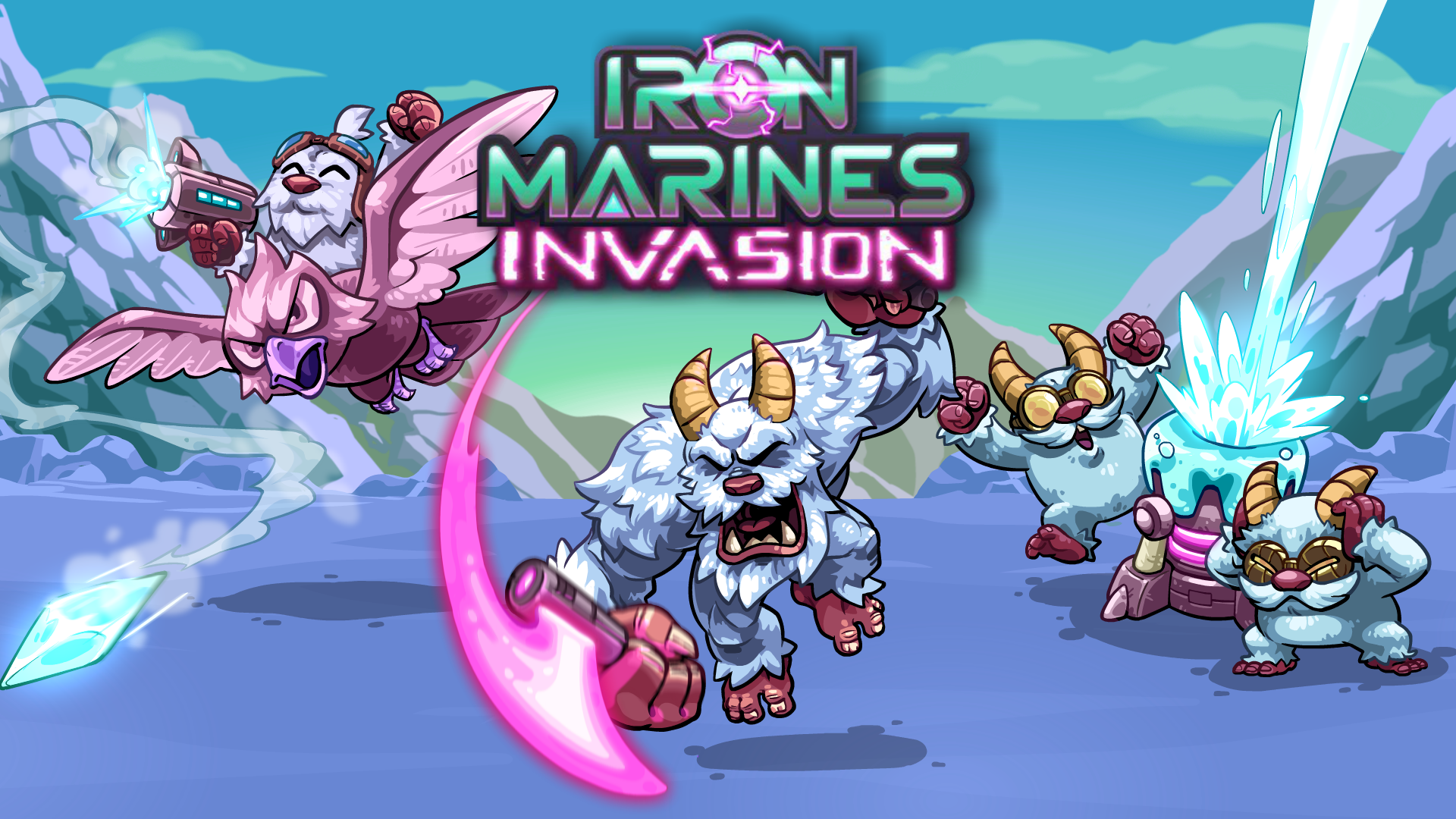 THERE'S NO TIME TO REST IN A GALACTIC INVASION: INVASION'S NEW UPDATE IS HERE!!!

The Iron Marines Invasion update is here! As the fight intensifies over the federation, new allies join the fight! Update your game and enjoy 2 new unit groups, new heroe, and brand-new spec ops!
Jump into space and join the fight now!

Update your game now in Android or iOS.